When a large, global biotech company needed to meet a tight deadline for packaging involving a critical product, they relied on Nosco to meet their needs. To better understand the situation, we chatted with their Senior Director of Global Packaging & Engineering Technology.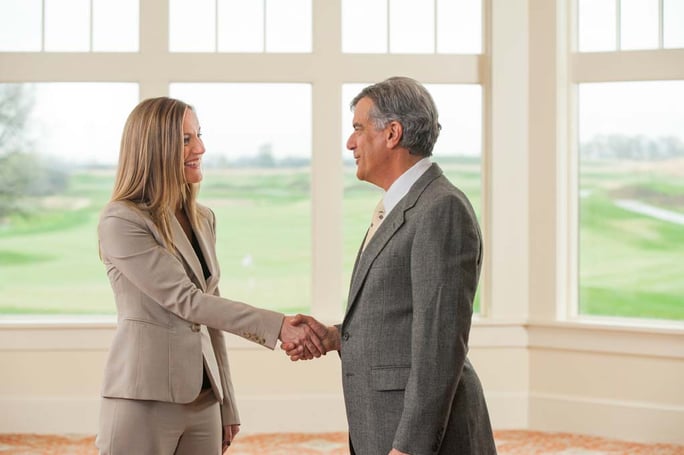 Q. What challenge or pain point did your company need addressed?
A. We recently were working on supplying a critical product for patients suffering from a life-threatening disease. Because of this product's sensitive nature, and the significant patient need, we were on a very tight schedule for both a carton and patient letter. We engaged with Nosco to help us move quickly.

Q. Why did your company choose Nosco to help solve the challenge at hand?
A. We have worked with Nosco for many years, mostly in circumstances where we required quick turnaround. We knew they had the resources and expertise in place to make this project a success. When I called on our Packaging Advisor, Leavy, he and his team began working on the project immediately, providing individual solutions, including coverage over the weekend.

Q. How was Nosco uniquely positioned or qualified to address these challenges?
A. This type of project could have taken three to six months of preparation, plus, time for production. However, Nosco was able to collaborate with us to deliver all components to our packaging operations team in about two weeks' time. We reached out, Nosco responded, and at the end of the day we managed to get product into patient hands very quickly.

Q. Which Nosco teams did you work with? Did anything special need to be developed?
A. We worked with several Nosco teams, including ArtFlo, CAD, Account Management, Operations, Production, and our Packaging Advisor, Leavy. Together, they worked to develop a complex carton with intricate internal partitions, as well as a patient letter.

Q. What benefits did you see as a result of Nosco's work?
A. Because of Nosco's quick turnaround, we were able to get product in patient hands in a matter of days, which is extremely difficult. I'm very proud of this, because at the end of the day, it's really about delivering for our patients. The way in which Nosco reacted to the project really speaks volumes about their knowledge and understanding of the pharmaceutical industry.

Q. Any final thoughts?
A. I really appreciate Nosco's work on this project. In circumstances like these, a strong relationship between two companies is crucial to success. This project is truly a testament to the teamwork, coordination and partnership between my team and Nosco.