Pharma Packaging Solutions That Work
In the pharmaceutical industry? Take advantage of our expert knowledge to help enhance your brand, solve a complex problem or collaborate on the next best thing. Our innovative pharmaceutical labels and other products can provide you with numerous competitive advantages. Thanks to our knowledge and commitment to excellence, we can supply you with answers to your pharma packaging questions. Here is a brief overview of the pharmaceutical packaging solutions we offer:
Experience developing packaging solutions for healthcare markets (since 1906).
A dedicated team whose sole focus is creating new products – we call them the Invention Engine.
Continual reinvestment strategies to sustain double-digit growth.
cGMP-based quality lifestyle.
Specification development to protect your brand.
Supply chain velocity for quick cycle times and launches.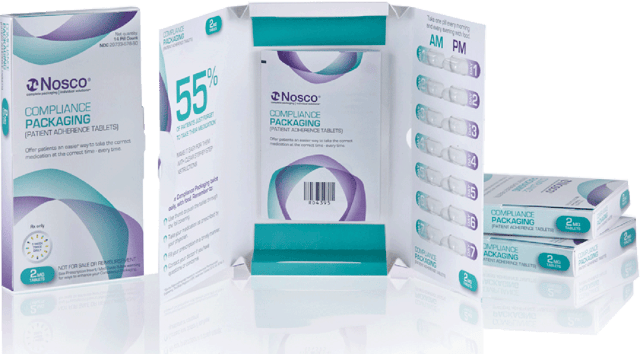 We offer functional ways to protect and display your products, while promoting patient compliance. From child-resistant to senior-friendly packaging, Nosco provides a variety of F=1 compliant products with multiple configurations and material selections. Need unique structures, expanded copy space or convent sample packaging? We offer that too. What's more, our in-line heat seal application offers significant cost savings compared to competitors.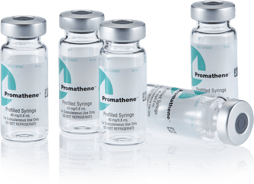 Our serialization solutions help pharma companies like yours meet DQSA compliance. Our serialized printed packaging offers high-quality barcodes and unique device identifier technology to help improve patient safety, supply chain visibility and inventory management. This fights counterfeiting, streamlines record-keeping, tracks products with greater ease, and even links critical product data to patient records. Additionally, our packaging helps customers meet requirements and regulations in multiple markets, including the United States, Brazil, Italy, Turkey, South Korea and China.