Sourced from Mintel's Global Beauty & Personal Care Trend 2017 Report on Active Beauty
As consumers are encouraged to live more active, healthy lifestyles, health and beauty brands are being challenged to develop products that help their consumers
along their journey.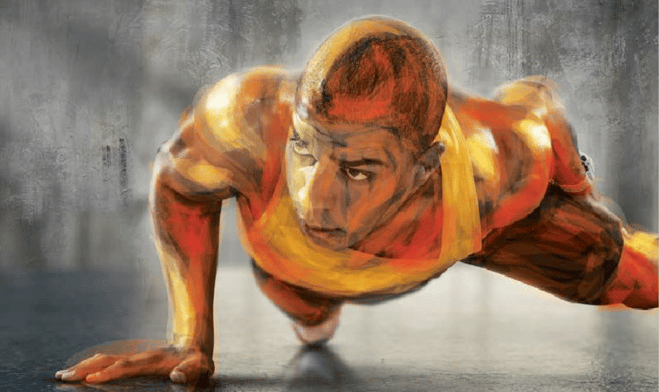 That's why Mintel is calling "active beauty" one of their global beauty and personal
care trend predictions for 2017. Vivienne Rudd, Mintel's Director of Global Insights for
Beauty and Personal Care says this trend is driven by "consumer demands for healthy
living and wellness of body and mind."
How is this achieved? Here's Mintel's perspective:
"Brands looking to capitalize on the 'active beauty' trend should consider their product
benefits statement and ensure messaging clearly conveys why and how athbeauty
products stand out from the normal portfolio." They go on to say that companies can
gain a competitive edge by utilizing:


Ergonomic and reusable packs or kits
Functional and multitasking products
Packaging that protects from extreme heat or cold
Products that are designed to be thrown in a bag and be used without accompanying brushes, sponges, etc.
Smaller-sized packaging for activities like travel and the gym
"It's easy to follow a fashion, but the biggest winners in beauty and personal care are those who start new trends."
– Mintel