Personal beliefs and a collectivist culture will shape 2018's top packaging trends, as many consumers are becoming more conscious of their own behaviors, according to market research company, Mintel. Because of this, brands are utilizing their packaging to help make connections – especially when it comes to connecting on a "green" level and conveying a brand message. Why? Mintel's report states that consumers are beginning to better "understand the balance between their own health and that of the environment… demanding greener, healthier life solutions from brands."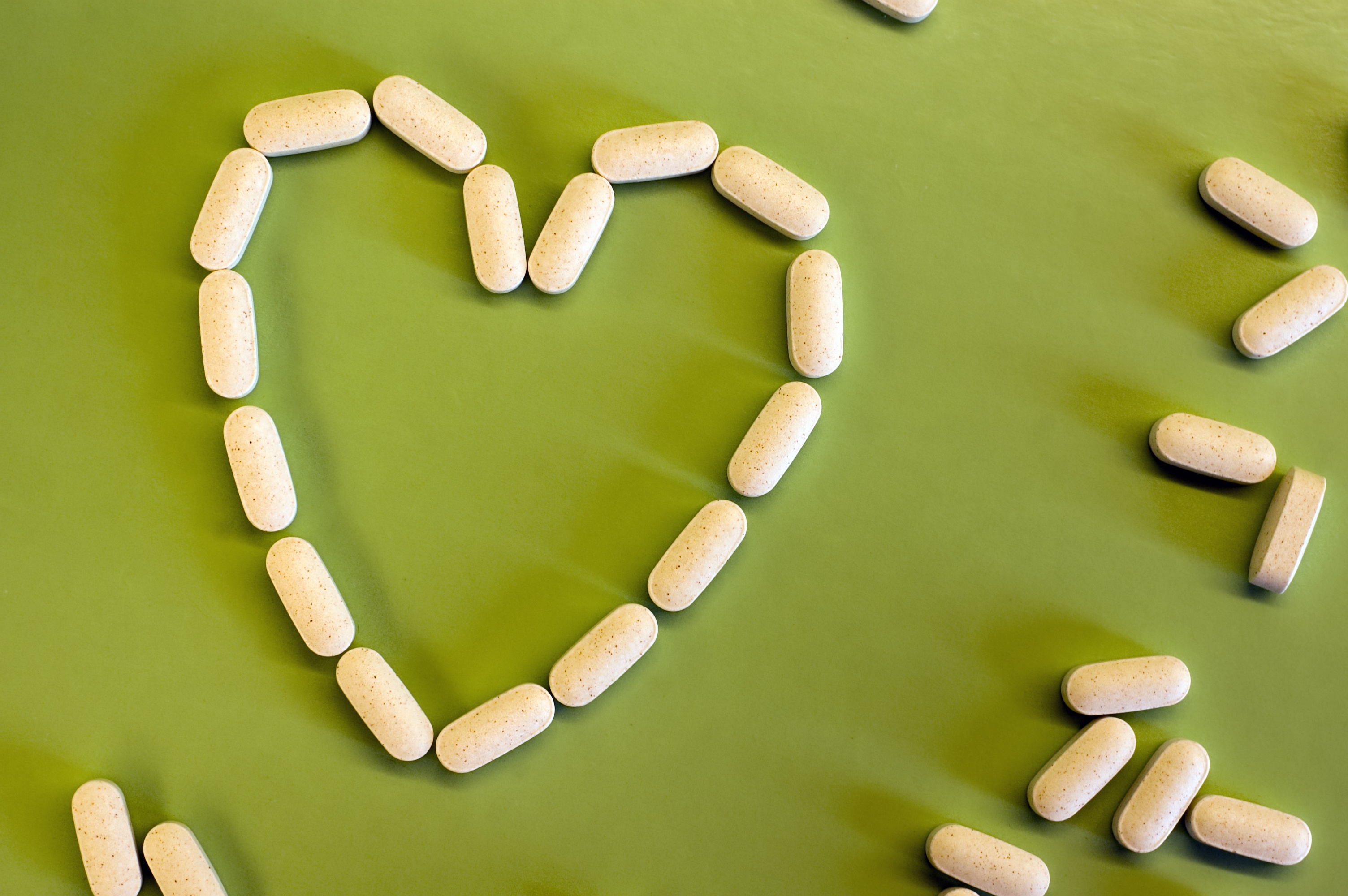 Eco Packaging
Environmental issues have been a focal point in the news media and public consciousness over the course of the past few years – drawing passionate responses on all sides of the discussion. So much so that consumers are aware that they have a choice to impact the macro environment through their daily shopping decisions (think: paper or plastic?). That's why packaging's role in sustainability is most apparent in the materials used.
Folding cartons and labels can be produced with materials made from post-consumer recycled material and sourced through sustainable-certified paper suppliers with SFI (Sustainable Forestry Initiative), FSC (Forest Stewardship Council), or PEFC (Programme for the Endorsement of Forest Certification) oversight.
Likewise, plastics can be sourced from suppliers with programs to recover and reuse materials from the ocean. Companies such as method home and Coca Cola prominently feature this messaging, utilizing it to tell a story about their brand and mission. In fact, Coca Cola recently announced their "World Without Waste" initiative in January 2018, with a goal to collect and recycle an equivalent of every bottle or can it sells globally by 2030 – hoping to focus on the entire packaging lifecycle.
So, what can brands do to get started with eco packaging? Utilizing recycled materials is one option, but another that is often overlooked is products such as StretchPak which provide an alternative to traditional rigid clamshell or blister plastic. This is done by reducing plastic usage through a thin PVC-free film paired with a printed card – all while providing product visibility and protection.
Extended Copy Requirements
Keeping up-to-date with regulatory requirements on packaging can be a daunting task, especially for brands that are selling internationally. As these companies face increasing amounts of required information, and look to reduce the complexity of managing country specific SKUs, extended content packaging is growing in application.
Multi-panel labels, for instance, are growing in use to extend copy space on primary labels from 200-1600%. This enables primary packaging to contain all of the necessary regulatory information and/or multiple languages, while utilizing existing manufacturing equipment and label applicators. Not in the label business? There are also options for expanding content areas on or within a folding carton, which include 5th and 6th panel cartons, as well as combination packaging like Lit-a-Sure.
5th and 6th panel cartons extend copy space by offering a header card that folds over and tucks into itself. Lit-a-Sure on the other hand, offers the ability to pre-attach instruction package inserts to a carton. This eliminates the need to manually insert on a packaging line and allow for automated scanning – verifying the presence and correct item number for each insert and carton combination.
Nosco is a printed packaging company offering complete packaging and individual solutions to companies in the dietary supplement market. Brent Anderson, Natural Health Market Leader can be reached at banderson@nosco.com or 847.504.6409.
Sourced From: Mintel's 2018 Projection Reports