GURNEE, IL ­– November 1, 2018 – Nosco, Inc., a subsidiary of Holden Industries, Inc., announced today that it will expand its brand protection portfolio with a new covert security solution utilizing HP Indigo Invisible Inks. To support the launch, the digital print leader will dedicate a production line on its HP Indigo WS6600 Digital Press to print covert security elements utilizing HP Indigo ElectroInk Invisible Yellow (visible only under UV light) and HP Indigo Security ElectroInk 523 (infrared ink). The solution will offer brand owners total transparency with full covert serialization printing of both barcodes and serial numbers.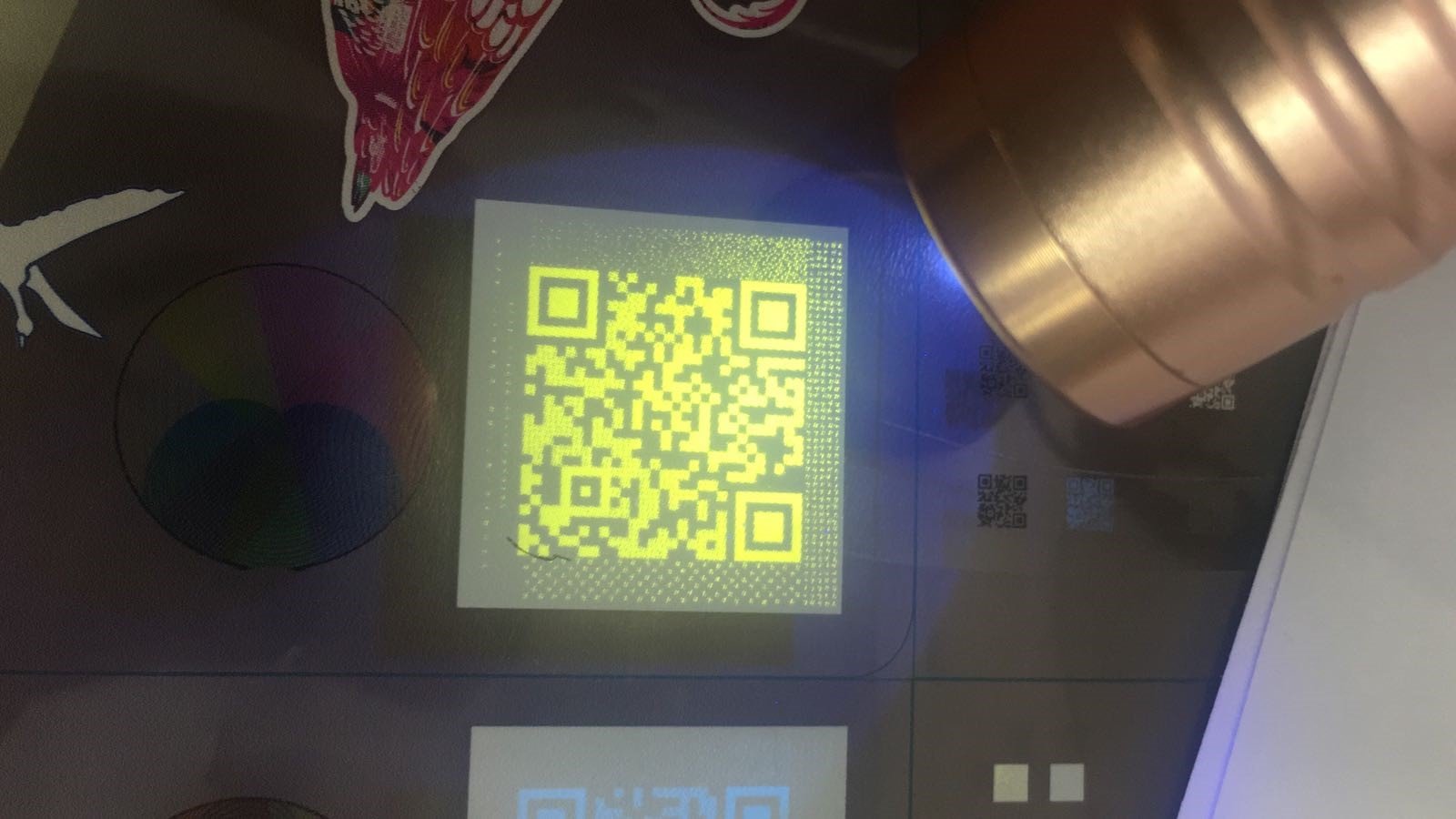 "Brand owners in the healthcare market are especially in need of covert print security solutions," said Nosco's Sr. VP of Sales and Marketing Craig Curran. "Through the use of invisible technologies like these, we can help our customers combat the growing threat of product diversion."
Covert security solutions like these allow products to be tracked and traced throughout the supply chain – from the original supplier shipment through to the end seller. HP's ElectroInks offer brand owners intelligent tools to detect counterfeit activity in real time via scanners and smartphones. Covert security tags give each individual unit a unique identity beyond the lot and batch number with serial ID.
In addition to the security solution, Nosco signed an agreement with VerifyMe to use its readers and authentication tools in combination with HP Indigo Security ElectroInk 523.
"We're excited to offer such innovative solutions like these to our customers," said Curran.
Nosco is a large Chicago-based printer with six sites across the United States. The company specializes in printed packaging for the natural health, personal care and pharmaceutical industries, and currently serves more than 30 customers with print security solutions, including overt barcodes, microprint and other technologies.
To learn more about Nosco's products and services, including those utilizing HP Indigo Invisible Inks, visit www.Nosco.com or contact Nosco's Business Development Specialist Trey Williams at 847-360-4815.
About Nosco
Nosco is a full-service packaging solutions provider with a vested interest in the long-term success of its 400+ customers. With more than 110 years of experience, Nosco brings together business resources and technical expertise to better understand packaging challenges and deliver customized solutions. The company focuses on service to help continuously improve efficiencies related to supply chain, cycle times, lean initiatives and product launches. Nosco is a subsidiary of Holden Industries, Inc. and is 100% employee owned.
Media Contact
Ashley Diehl
Web & Content Marketing Specialist / Copywriter | Nosco
651 S. M. L. King Jr. Ave. | Waukegan, IL 60085
847-360-4989
adiehl@nosco.com