GURNEE, IL ­– November 1, 2017 – Nosco, Inc., a subsidiary of Holden Industries, Inc., announced today that it has acquired assets of Knight Packaging Group, Inc., a Chicago-based offset folding carton printer with more than 50 years of experience in the industry. With this investment, Nosco will be more broadly equipped to serve the needs of its growing customer base by adding:
New products and capabilities
Significantly greater capacity to produce folding cartons
An additional carton facility for redundancy in operations, completing a goal to have facility redundancy for all significant product offerings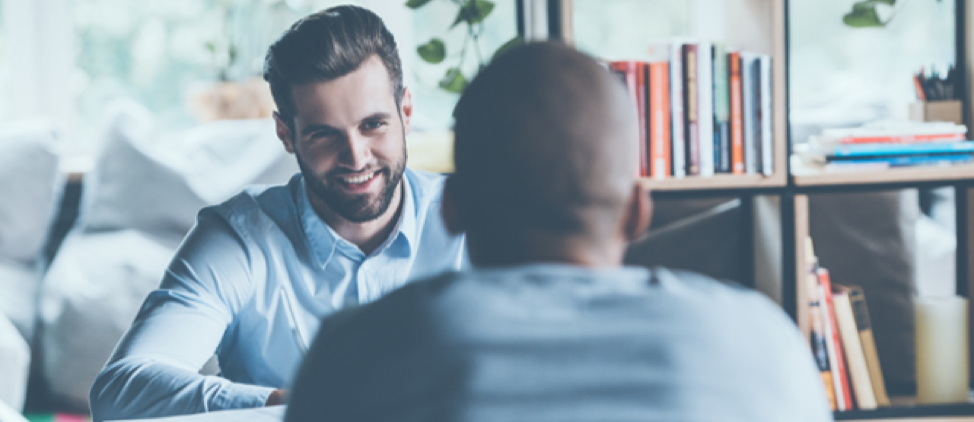 "The acquisition of these assets supports Nosco's commitment to consistent growth, innovative new product solutions and lean manufacturing. In addition, this asset acquisition enables Nosco to expand into new markets, serve new customers and hire new employees located on the south side of Chicago with outstanding work ethics," said Nosco President Russ Haraf.
Nosco is moving the acquired assets into a 94,000-square-foot facility in Bridgeview, Illinois, which has been upgraded and designed to enable operational excellence and cost-competitive manufacturing. This plant will expand Nosco's current printing and finishing capabilities, adding an in-house sheeting operation, windowing capabilities, new specialty coatings, and a broader portfolio of materials and decorative features. The acquisition will also allow Nosco to expand into new markets and add new customers, adding to its long-standing reputation of serving healthcare customers with a broad array of printed packaging products and services.
"The divestiture of the Knight assets to Nosco represents an outstanding opportunity for everyone involved. Customers will enjoy access to more capacity and capability with Nosco," said Don McCann, CEO of Knight Packaging.
StretchPak
In conjunction with this asset acquisition, Nosco launched a new product offering known as "StretchPak," a flexible blister pack and clamshell alternative that maximizes product display and offers an ultra-tough enclosure. Its tamperproof design seals and safeguards contents while providing 360° product visibility. StretchPak packaging is frequently deployed in retail settings for high-end consumer products, especially when products are sold in multipacks.
To learn more about Nosco's current products and services, including StretchPak, visit www.Nosco.com or contact a packaging advisor at 847-336-4200.
About Nosco
Nosco is a full-service packaging solutions provider with a vested interest in the long-term success of its 400+ customers. With more than 110 years of experience, Nosco brings together business resources and technical expertise to help make its customers' packaging successful, every day. The company focuses on service to help continuously improve efficiencies related to supply chain, cycle times, lean initiatives and product launches.
Nosco is a subsidiary of Holden Industries, Inc. and is 100% employee owned.
Media Contact
Heather Hill | Nosco Marketing Director
651 S. M. L. King, Jr. Ave
Waukegan, IL
847-360-4801
hhill@nosco.com