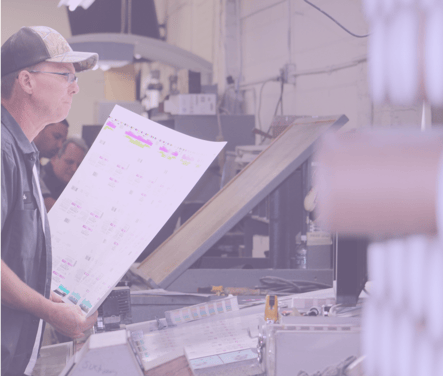 As you consider your next career move, you will want to work for a company focused on its employees, focused on you. Here is what you will find makes Nosco a great place to work:
We are a stable 115-year-old+ company with a firm foundation for success. Think: history with a modern touch.
We are 100% employee owned, which means you will have a stake in the action.
We are passionate about career development, and will help you grow because we care about you.
We are leading, even cutting-edge with innovation. We are always into something new and unique.
We serve the who's who of customers, helping them stand out on the shelf. You will see your work at the store – for sure.
We reward and recognize those who contribute and make a mark in the company.