We are pleased to announce that Nosco was recently honored by Tag and Label Manufacturing Institute (TLMI) with a Calvin Frost Environmental Leadership Award for its commitment to sustainable products, education and business practices.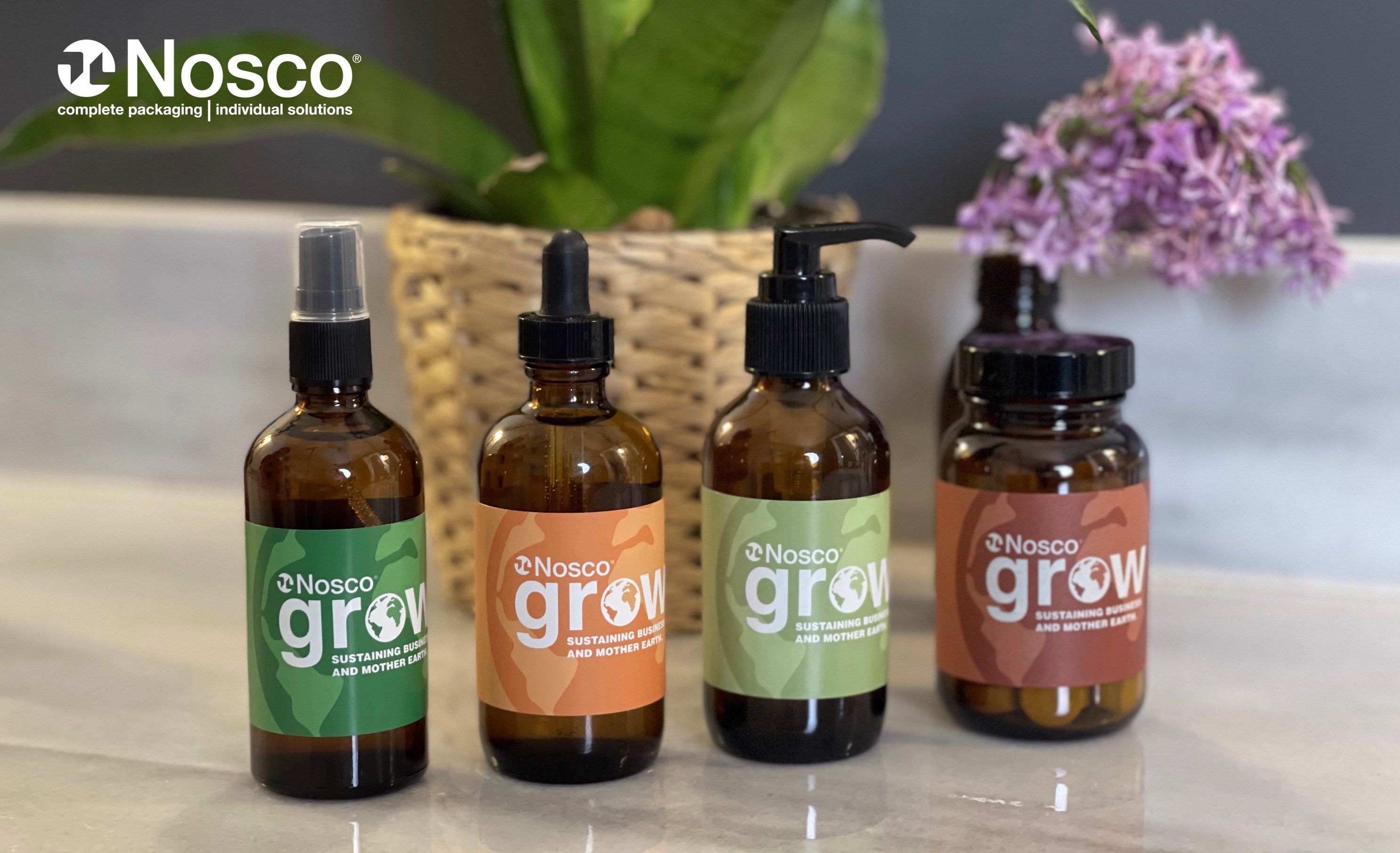 The company was presented with the Converter Trailhead Award, which recognizes member companies that are early on in their sustainability journey.
"What impressed the judges was [Nosco's] sustainability summit for customers, impressive numbers on recycling and energy efficiency programs, a sustainability team that identifies and works on continuous improvement programs in quality, engineering, marketing and facilities," said TLMI.
"We are honored to be the converter recipient of the TLMI Trailhead Award," said Craig Curran, Nosco President. "Moving forward, Nosco will continue on its path towards a more robust sustainability offering through additional material offerings, innovative designs and, of course, digital print. We are committed to helping our packaging clients be successful with a variety of sustainable solutions."
Nosco was one of eight organizations recognized during this year's Calvin Frost Environmental Leadership Awards.
ABOUT THE CALVIN FROST ENVIRONMENTAL LEADERSHIP AWARDS
The Calvin Frost Environmental Leadership Awards recognize organizations that consistently demonstrate a commitment to progressive environmental practices across areas including:
✓ Waste reduction and recycling
✓ Innovative products and education
✓ Community engagement and more
The awards are largely a tribute to Calvin Frost, one of the packaging industry's most respected environmental and sustainability thought leaders and longtime TLMI member.
Learn more about Nosco's sustainability efforts at: Nosco.com/Sustainability