At Nosco, we're proud to be part of a company that is deep-rooted in such rich history. Here's a look at a few hidden gems we recently uncovered that are reminiscent of our past.
Founded as the National Office Supply Company in Zion, Illinois, Nosco has been serving customers in Lake County, Illinois since 1906. Two decades later, our predecessors moved the company to Waukegan, Illinois, changed our focus to the healthcare space, and the rest is history!
CHANGE IS A GOOD THING
While Nosco is still based in Waukegan, Illinois, and is still serving customers in the healthcare space, we've also experienced a bit of change over the years. Most recently, we welcomed Craig Curran as Nosco President, expanded into flexible packaging and even added a new digital label press at our Gurnee, Illinois facility.
Now, with such change often comes a bit of shuffling around… and with shuffling
around comes those hidden gems we mentioned before: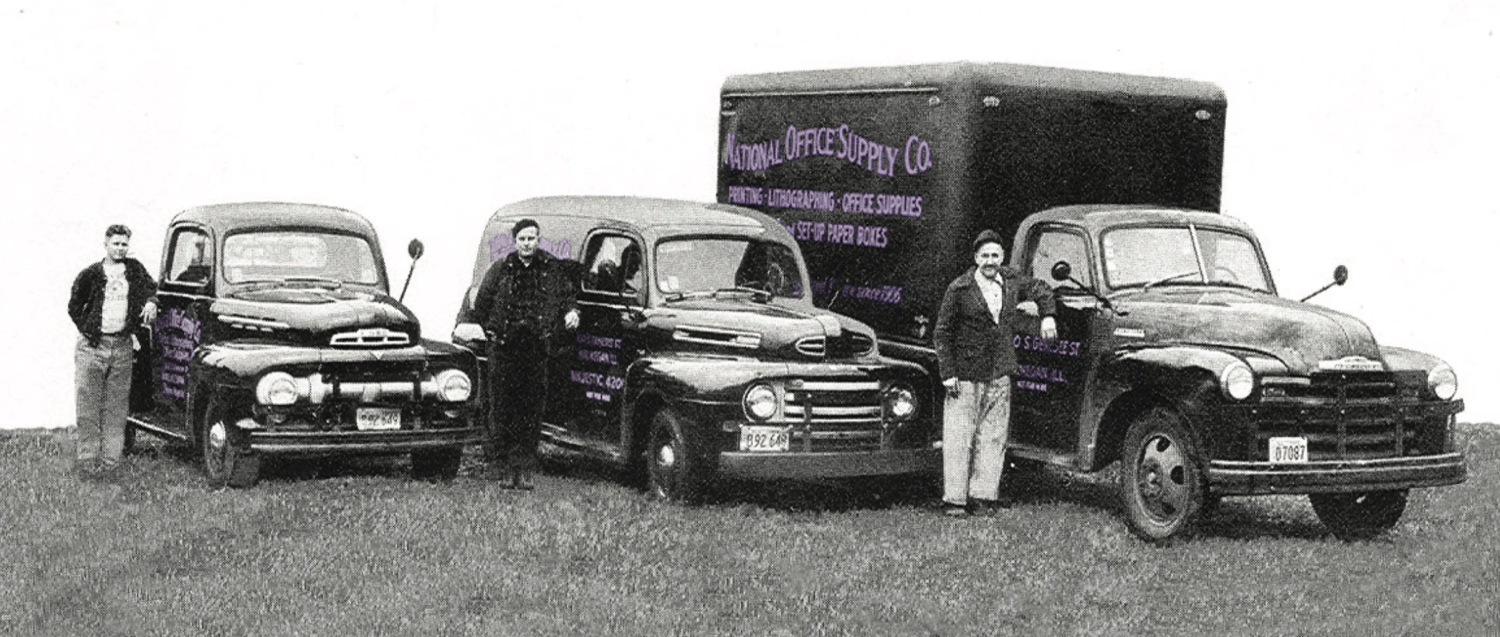 National Office Supply Company employees from our company's early beginnings.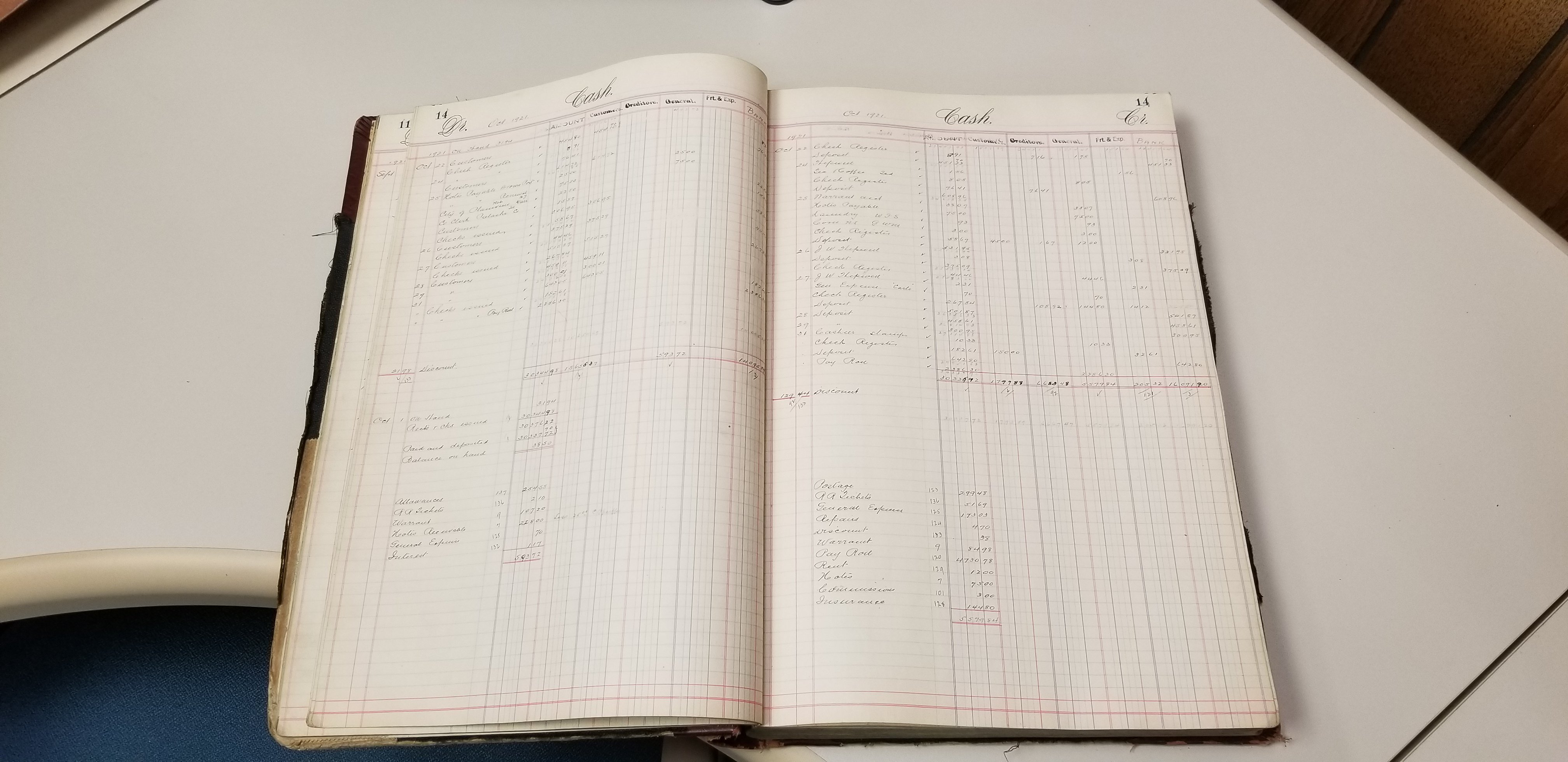 Nosco Cash Book from 1921-1930 found when our CFO and Controller were moving
into their new offices.
"We have such a rich history here at Nosco," said Craig Curran, Nosco President. "We are working together today to build what will be a rich future."