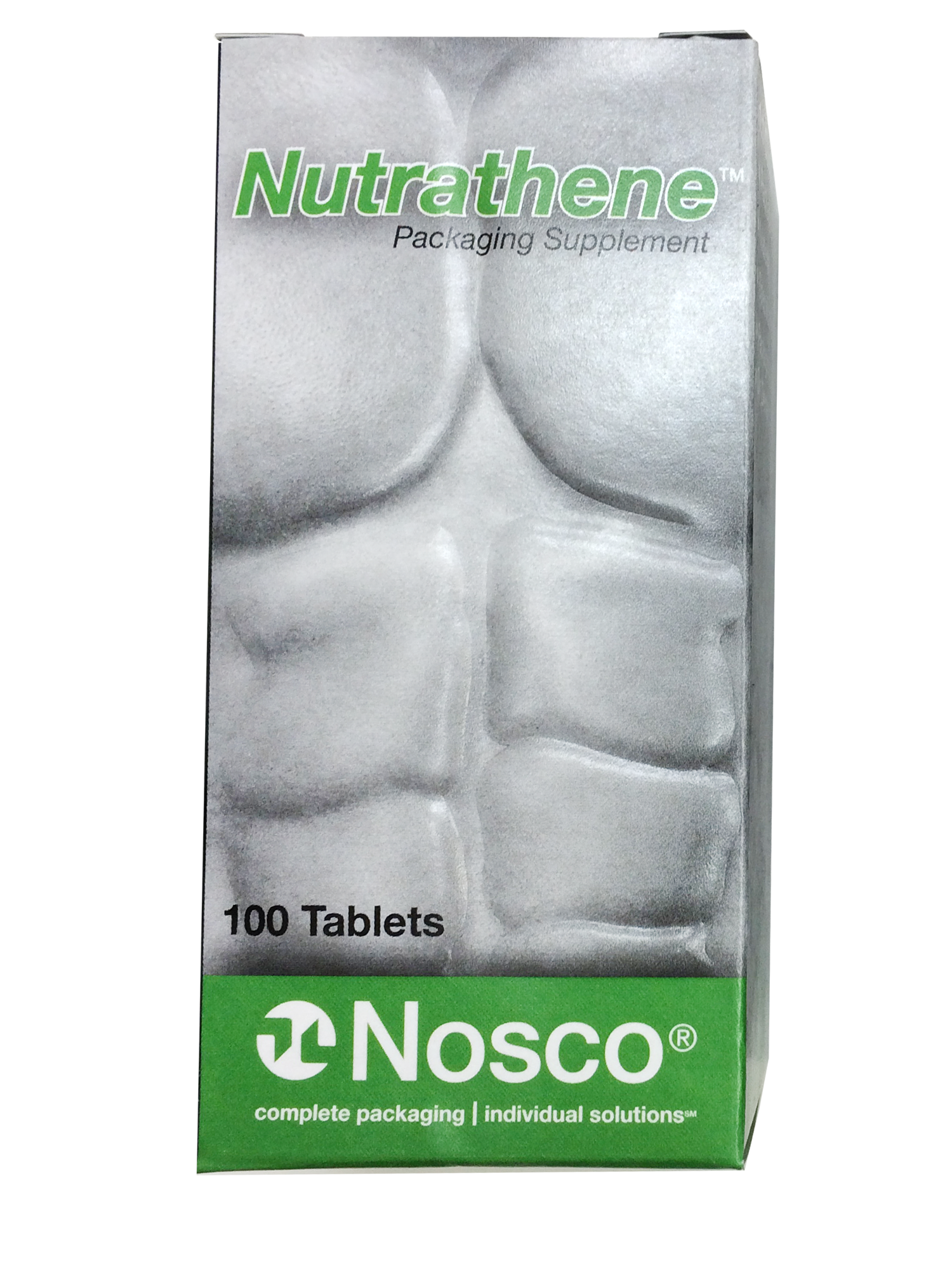 Companies in all industries can benefit from smarter packaging strategies. As time goes on, manufacturers often find a need to redesign or update packaging to evolve with changing times, increase engagement or reach other strategic goals. Manufacturers are always on the lookout for ideas that will set their items apart on the shelf. High-quality packaging gives products appeal to shoppers and also helps these products catch the eyes of their target markets more effectively.
Emphasize health
Depending on who your customers are, you want to emphasize unique attributes with packaging. For example, when it comes to health-conscious consumers, knowing the ingredients is everything. Consumers are increasingly interested in packaging transparency and knowing everything that goes into the products they consume and use around the house.
This is one reason Mediterra was so successful with packaging for its snack bars, which are based on the Mediterranean diet. The packaging highlights the ingredients found in each bar, such as sun-dried tomato and basil, with intricate, colorful graphics on a white background. As a result, the brand, which is less than one year old, has already been picked up by more than 350 Target stores in the U.S. as well as a number of health food chains. Mediterra founder Telemaque Lavidas called the response "unprecedented" in an interview with Packaging World. With clean, attractive design, the packaging immediately helped the new company make a splash in the marketplace.
Elevate brand
Makers of natural personal care items often want to highlight the natural elements of their products, but Goddess Garden Organics found in doing so they had diminished their branding in the process. The company used its packaging to market to customers who were looking for an alternative to chemical-based sunscreens, according to Packaging World. Customers become loyal to the brand but had trouble recalling the name. The problem was the cluttered design of the label. With its redesign, the company put more focus on the hierarchy of information. They made sure to highlight the brand name without eliminating the characteristics that drew customers to the brand in the first place. According to Owner Nova Covington, the new look also mirrors the simplicity and clean attributes of the brand.
Increase engagement
Brands often realize that packaging not only draws attention but also increases engagement with a product in a way that increases sales. Take fruit company Nature's Partner's packaging for watermelons for instance. Watermelons don't typically bear any type of label beyond a sticker, but the company went above and beyond this spring, by introducing a larger peel-off label for its melons as well as producing product pins to make a greater impact at the point of sale. The combination of packaging elements draws customers in, while the label makes an additional impact. When customers peel up the label, they gain access to kid-friendly recipes that can be made with watermelon, Packaging Digest reported. The label also features a QR code that can be scanned with a smartphone, giving quick access to information about the brand and product.
Packaging improvements
Packaging is often the first interaction consumers have with a brand, which means it has to perform. As SKUs continue to increase, companies need to focus on their packaging and what they most want to convey. Developing a hierarchy of information is important and then using the packaging design to support this hierarchy further increases the value of the packaging.
Attributes such as texture, color, visual effects and even unique packaging elements all help establish a company's packaging as individual and unique from the other products surrounding it. Other elements, like QR codes and peel-off labels, strengthen branding by encouraging further engagement.