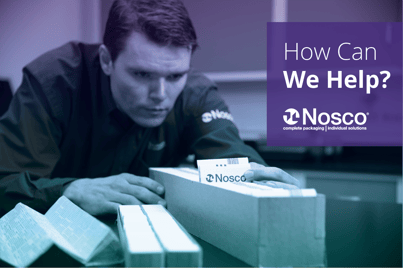 As an experienced packaging solutions provider with over 110 years of experience, Nosco is equipped to be your trusted partner in the launch of critical vaccines and pharmaceutical products.
Count on The Nosco COVID-19 Rapid Response Program to support the strategic packaging development, testing and commercial execution of your cartons, labels, inserts, combination packaging and more!
READY TO LEARN MORE?
Our team of expert Packaging Advisors is ready to help. Simply fill out the form to the right and we will be in touch!