ACHIEVE BRAND PROTECTION with INVISIBLE INK.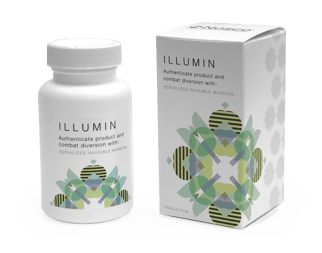 Hello investigator!
Have you found the answer to the following riddle?
I'm your follower in the light, yet I'm invisible in the night.
At various sizes, I appear. I won't harm you, have no fear.
What am I?
Submit your answer and claim your reward!