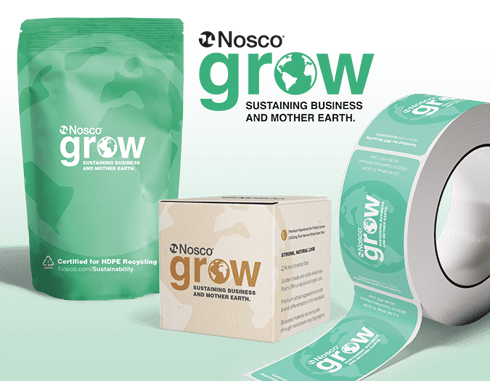 Sustaining Business and Mother Earth

Incorporate Nosco's sustainable material portfolio into your next printed packaging project or product launch. Nosco's team of Solutions Engineers have handpicked a broad range of material options to best fit your product's packaging requirements.

SUSTAINABLE MATERIALS ARE AVAILABLE FOR:
– Cartons
– Labels
– Inserts
– FlexPack

READY TO LEARN MORE?
Our Sustainability Team is ready to help. Simply fill out the form to the right and we will be in touch!