Nosco announced earlier this year that it would enter into the flexible packaging space at its facility in Carrollton, Texas. To help promote this venture, Craig Curran, Nosco President, and Glenn Jones, FlexPack General Manager worked together to give you a look at the new flexible packaging operation.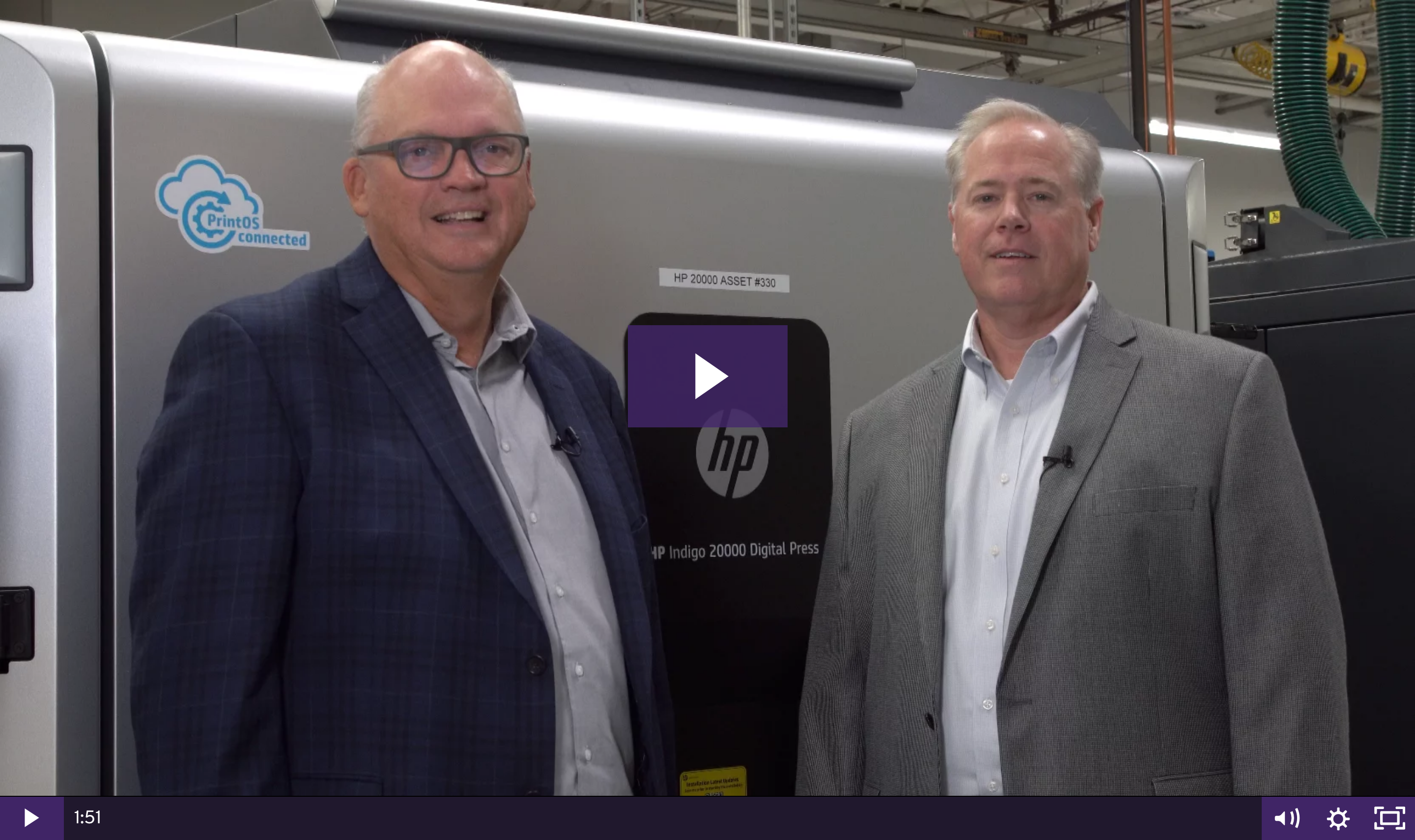 In their roughly two-minute video, the duo dives into Nosco's new flexible packaging equipment and capabilities – calling on customers to request a test run to get started. "We'd like you to come to Carrollton, Texas to see the renovation, see what's new in flexible packaging and digital labels… and let's make a test run together," said Curran.
Nosco will manufacture the following flexible packaging products on their HP Indigo 20000 in Carrollton:
Pouches / Bags
Sachets
Stick Packs
Roll Products
Stay tuned for future updates from our Carrollton plant – coming soon! To learn more about flexible packaging, visit Nosco.com/FlexPack or click here to request a flexible packaging test run of your own!